Gaultree Square
Tuesday 28th May 2019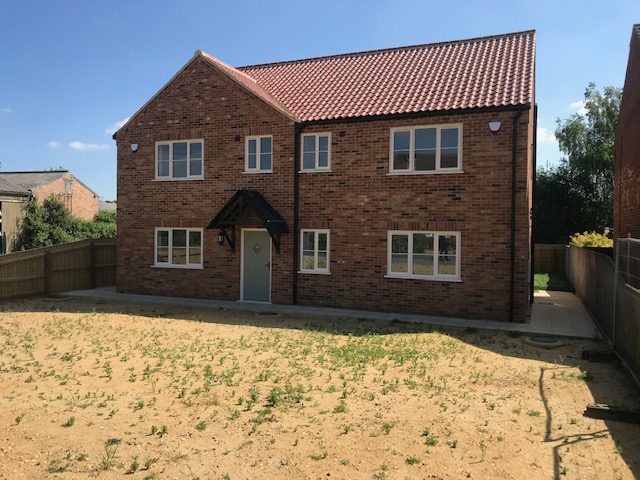 This development is in progress at Gaultree Square in Emneth, Norfolk.
There will be a pair of semi detached, 3 bed houses with parking for 2 cars with 1 ensuite per dwelling to master bedroom. French doors to rear and a downstairs w.c. they feature clay pantiles and UPVC windows.
These homes should be available later in 2019 we will update the website when they are nearer being finished. If you want to know as soon as they are available or to register an interest please contact us.