Plot 1 and 2 Hungate Road
Saturday 6th February 2021

November 2021 – These plots are now complete and sold.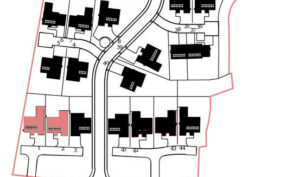 Plot 1 and 2 on our Hungate Road site in Emneth are available for sale. They will be bungalows on the front of the development, bottom left of the site plan below.
The completed bungalow on plot 44 of the same development, gives an idea of the size and style these plots will follow.
They are set out and ready for piled and ring beam foundation in the next few weeks February 2021.
1st March 2021: Plot 1 is now reserved and we have started work on the piling on Plot 2.
Please contact us if you are interested in these homes or similar properties.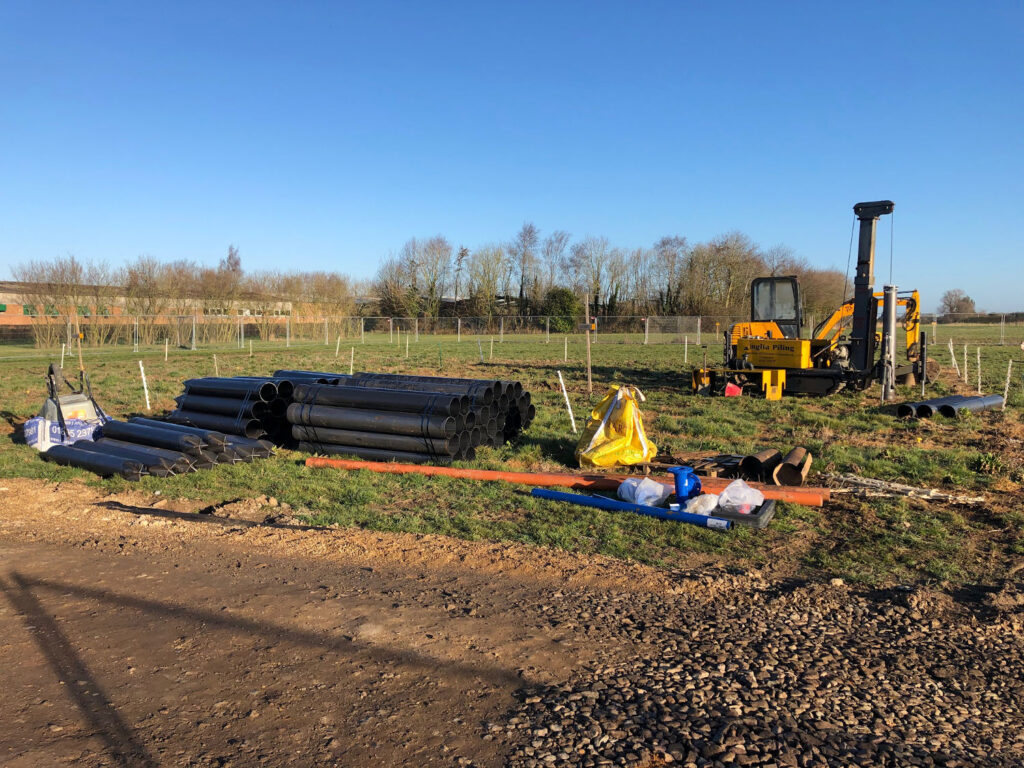 You can see the other plots and progress of the site here.