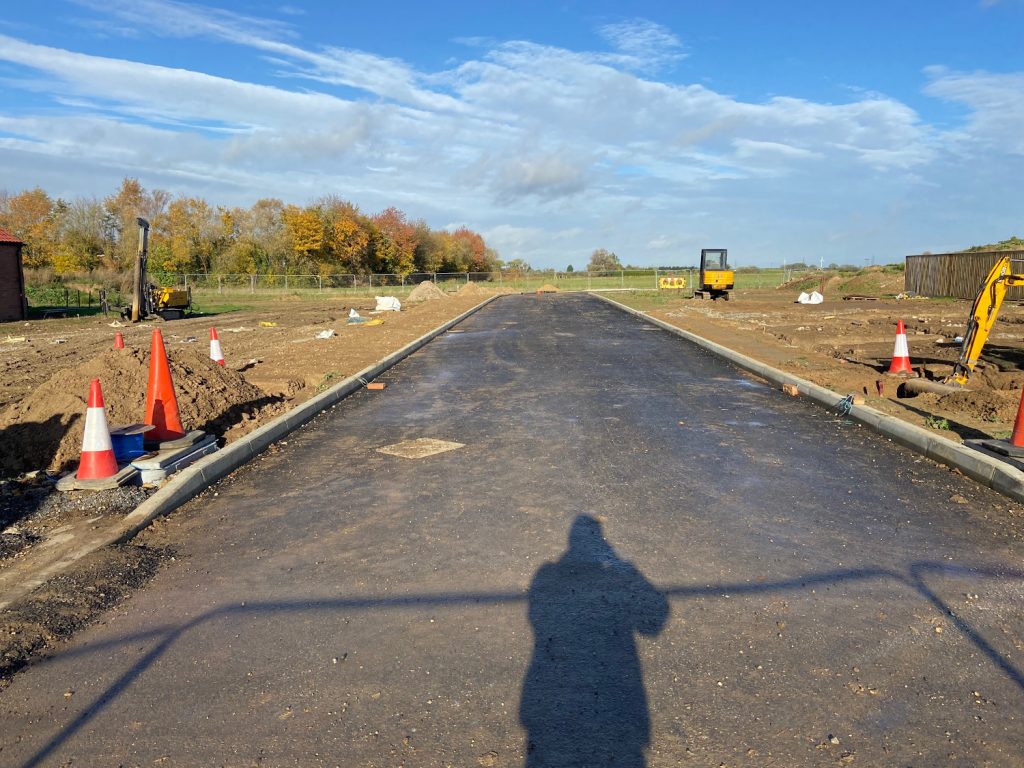 Hungate Road - Homes Progress
Monday 15th November 2021

We are working on the set out, access and sewers for the cul de sac as part of phase 2 on our site Hungate Road, Emneth in Norfolk.
At the same time talking to the council about what the roads will be named. Currently this is provisionally entitled Road 2.

You can see the site plots and progress of the site here.