Plot 41 Emneth
Friday 12th November 2021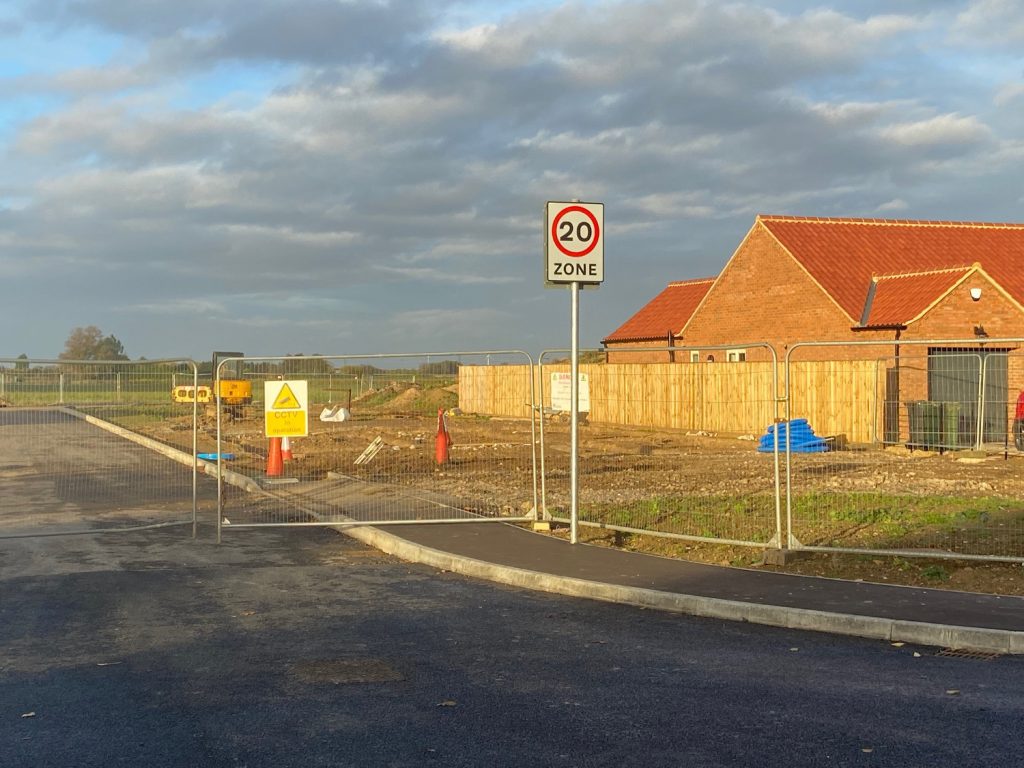 This home on our Hungate Road site will have air source water and underfloor heating.
It will now have an en-suite to master bed similar to plot 3.
November 2021 – We are currently fixing steel reinforcement in the ring beam trench ready for concrete.
November 24th – The ring beam is now complete and ready for the brick layers to begin.
Please contact us if you would like to learn more about this home or follow its progress.
You can see the other plots and progress of the site here.