Plot 42 Hungate Road
Thursday 25th February 2021

November 2021 – Plot 42 is sold and occupied.

Plot 42 on our Hungate road site is now reserved. Please contact us if your interested in other upcoming plots.

3 bedroom detached bungalow in Hungate Road, Emneth, Wisbech, PE14.
You can see the details of plot 42 on rightmove.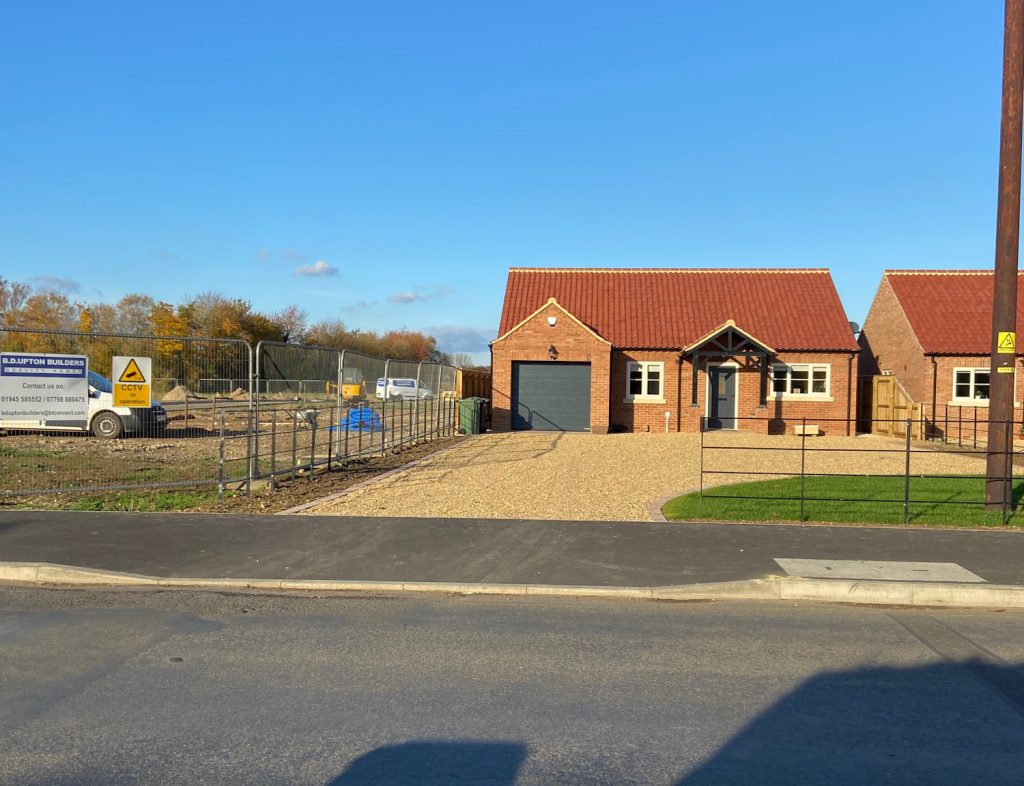 You can see the other plots and progress of the site here.