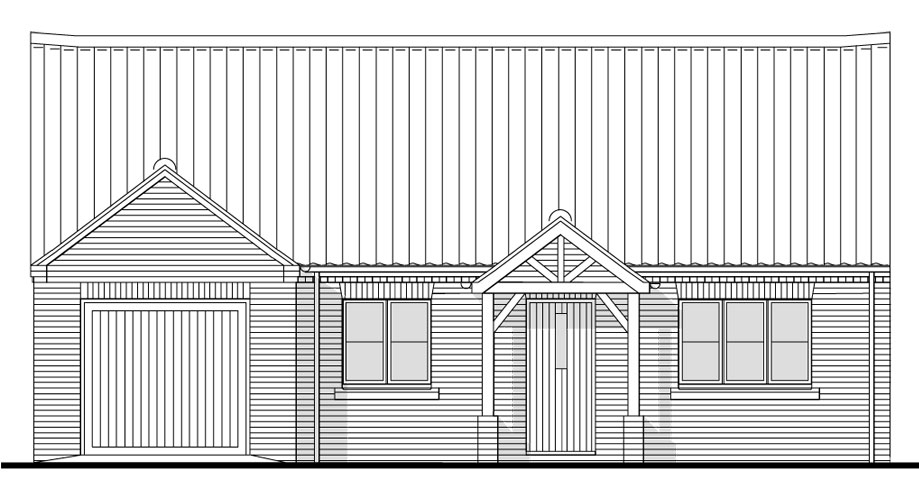 Bungalows - Hungate Road
Monday 16th September 2019

We are now beginning the first phase of our site on Hungate road, this will consist of three bedroom bungalows. The bungalows vary slightly according to plot. The first two bungalows are now in progress you can see our  progress on the most advanced one plot 44 here.

They will feature
three bedrooms
high performance double glazing
level access
built to be accessable for disabled people
air source heatpumps linked to under floor heating or gas fired boiler.
pressure tested to check ventilation and draft proofing
garage
energy efficient lighting
Some homes feature en-suites others feature adjacent bathrooms.

Example plots
Plot 42/43
Are bungalows with a porch leading on to the main living space. They have an open living space to provide for modern living. The homes have double doors leading to the rear garden. We have started work on plot 43 you can see our progress.
Plot 44
Has all the benefits of Plots 42/43 plus an ensuite to the master bedroom. You can see our work in progress on Plot 44 here.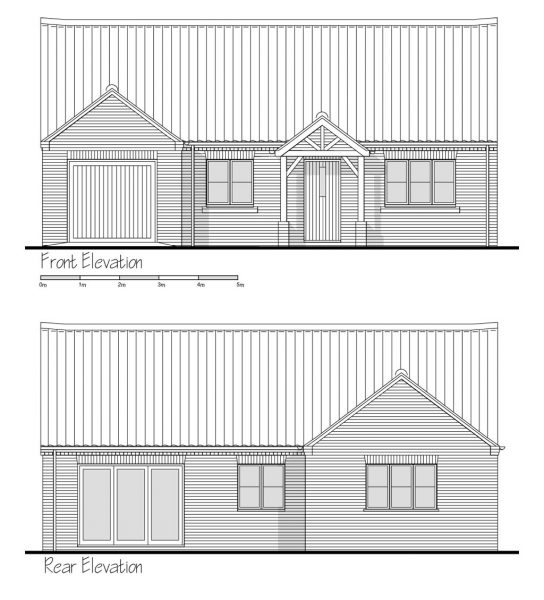 Plot 44 Elevations – Hungate Road
The plan for plot 42/43 is here (pdf) the plan for plot 44 is here (pdf).
More information about the site phases is available here.
Please contact us if you are interested in purchasing a bungalow in Emneth or would like to be kept informed as the next phases of the site become available. We are currently working on Plot 1 and 2.
You can see our current progress as we work through the site here.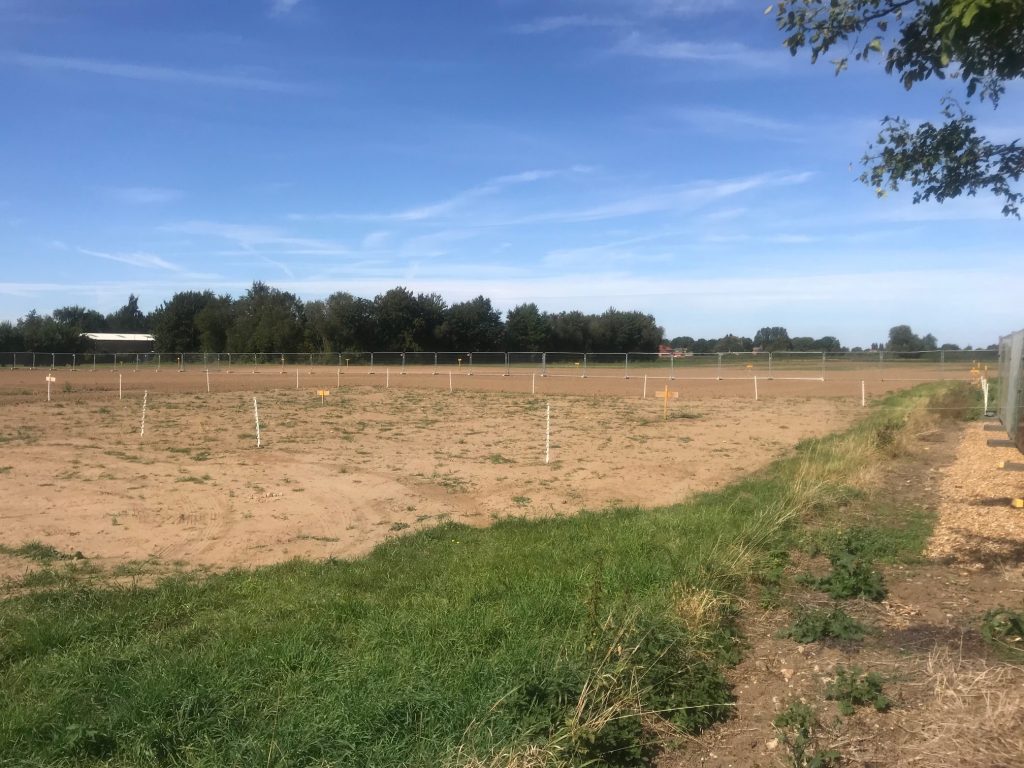 Marking out the plots